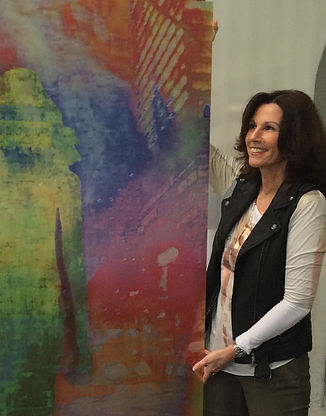 26.March 2015:
happy to present soon…
NYCatwalk
130x130cm
Mixed Media on Metal
Unikat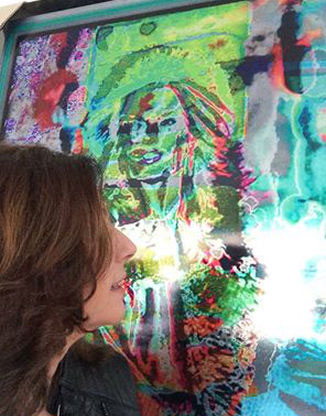 2015/03/17:
From 23-26.04.2015 original visible …
"Pretty Paradise" 125 x 175cm Mixed Media on metal in der Fabrik der Künste!
Meet you there!
Debut exhibition – Fabrik der Künste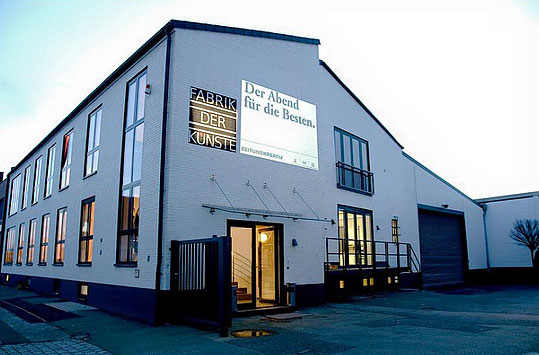 2015/03/10:
My first vernissage will take place in the FABRIK DER KÜNSTE in Hamburg!
Please contact us to register for the exclusive event!